Planning for the future Mi'kmawey Debert Cultural Centre has been intentional and deliberate. CMM Executive Director Dr. Donald Julien has often said it is important that the Centre be designed from the inside out, with emphases on visitor experiences and programs that share our stories with the wider world.
Through the 2007 Plan for Visitor Experiences, we have defined four galleries areas and several educational spaces — allowing the visitor to be immersed in a dynamic cultural landscape that comes alive with Mi'kmaw worldviews.
The ideas, experiences, and programs we have identified for the Centre will enrich the lives of our visitors and will foster a greater awareness of the world. Our goals are to share our pride and knowledge about our culture and history, and to convey our attachments to our communities and homeland — this place we call Mi'kma'ki.
Galleries at the future Cultural Centre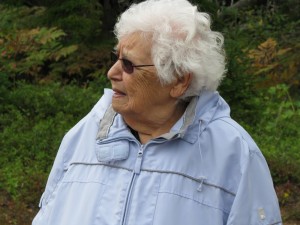 GALLERY ONE: The Journey Begins
is an immersion gallery that will feature Elders,
like Dr. Elsie Charles Basque (Saulnierville, NS),
who will share their stories.
GALLERY TWO: We Come From This Place
will explore what it means to come from this place, Mi'kma'ki, and will engage visitors in the knowledge, skills and language of the Mi'kmaq.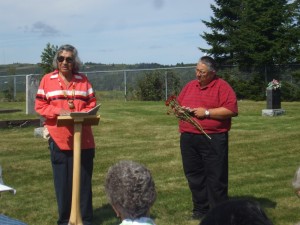 GALLERY THREE: We look to the Past to Heal and to Learn
is also known as the Healing Gallery and will prompt visitors to consider the various impacts that the Mi'kmaw culture has experienced through time and the journey towards healing communities face today.
In the final gallery space,
GALLERY FOUR: We Are L'nuk, We Are Mi'kma'ki
visitors have an opportunity to learn about contemporary issues and share in the celebration of Mi'kmaw past, present and future.
---
We envision robust and evolving visitor experiences for the Mi'kmawey Debert Cultural Centre that will engage visitors in journeying, experiential programming, and Mi'kmaw worldviews — sharing more than 13,000 years of life in Mi'kma'ki.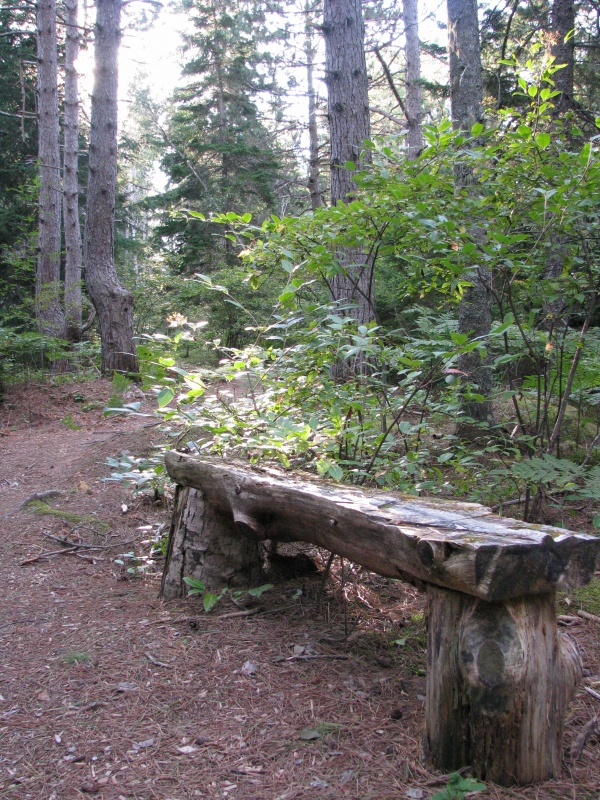 The Mi'kmawey Debert Cultural Centre will use a campus approach, inviting the visitor into a cultural landscape where ancestors dwell and where past and present are connected to our daily lives.