A group of survivors from the Shubenacadie Indian Residential School have graciously agreed to share their life stories. Each survivor has created their own profile with the help of the MDCC IRS Legacy Coordinator, Dorene Bernard.
We honour your lives and are grateful you would share your stories with us and future generations. We thank you for your courage and commitment to sharing your stories.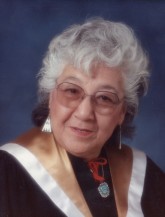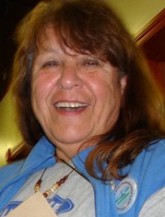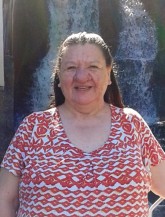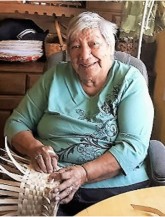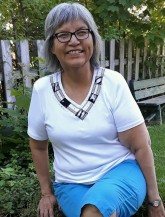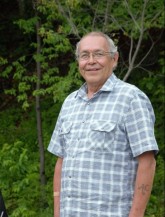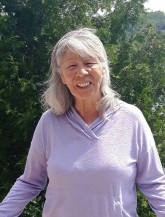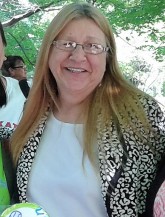 ---
Join the Discussion, Send a Comment
Are you an IRS survivor? A descendant? We would like your input into the development of the Mi'kmawey Debert Cultural Centre IRS Legacy Program. What could the MDCC do to share and preserve the legacies and histories of the IRS survivors? What do you want your grandchildren to know about your life and your generation? Please let us know.
We would like to thank all participants of our MDCC IRS Legacy Project Community Gatherings, who shared stories and input. We look forward to hearing from you again.
There were many survivors and family members who indicated during our gatherings that they would like to submit their contributions of pictures, stories, art and their profiles to be included within the exhibit and collections. There are many who could not be at our community gatherings and we welcome and invite those who would like to contribute to the IRS Legacy program to contact us.
Post a public comment, or just browse the discussion below
Would you rather send the MDCC a private comment? Contact Tim Bernard, Director of History and Culture, at tim@cmmns.com